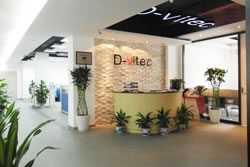 Founded in 2002, D-vitec Industrial is an approved manufacturer of video surveillance product by ISO9001:2008 Quality System Certification. As a national high-tech enterprise, we have a factory covering 4,000 square meters with more than 200 employees currently, 20 of whom work in the professional research and development team.
Our factory is outfitted with specialized lab, the oscilloscope, dustless worktable, light box for white balance and other advanced equipment. The existing 8 complete production lines can fulfill the demands of 80,000 pieces of products monthly. Our specially trained quality inspectors are assigned for guaranteeing the quality of all the products. By the way, all of our products have successfully passed the CE and RoHS certification.
The past over tens years of development has seen our rapid growth of being the famous brand in the security industry. Nowadays, we encompass more than 200 types of products in 15 series, such as SDI Camera, CCTV camera, SDI DVR, etc. With multiple patent products, we are able to meet different demands of users in various monitoring places. Extensively applied to public security surveillance, boarder custom, procuratorial organ, court, prison and other national government agencies, our product is also seen commonly in the public places, like airport, bank, expressway, station, wharf, factory, school, etc. Especially for the bank surveillance, the product is the only designated brand of many banks.
Up to December, 2012, our product has been exported to more than 50 countries and regions including America, Russia, India, Brazil, Australia, France, Italy, Germany, Poland, the UAE, Turkey and so on. We have already established complete after sales service system in the major sales areas. Fully thinking over the diverse requirements of OEM, agents, distributors, engineering companies and final buyers, we keep strict control on all the processes like research, materials purchasing, production, inspection and delivery. We make sure that you will get the satisfactory product every time.
In face of the tremendous opportunities in the global security market, we are pursuing the partners for mutual development. With the OEM service, we will accept the cooperation of different agents. If interested, you could contact us at any time and get the reply within 24 hours. For more information about our company and product, it is available for calling, emailing or feeding back to us.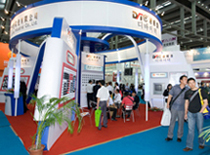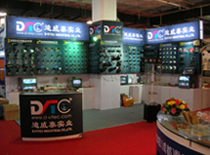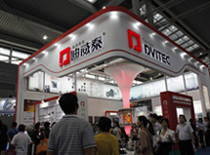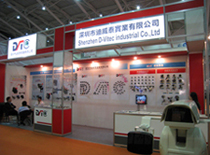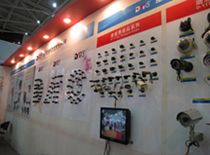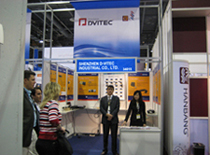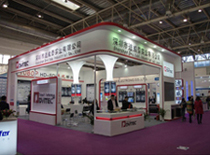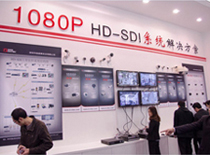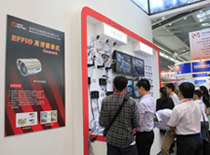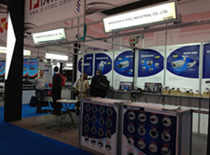 Main Products